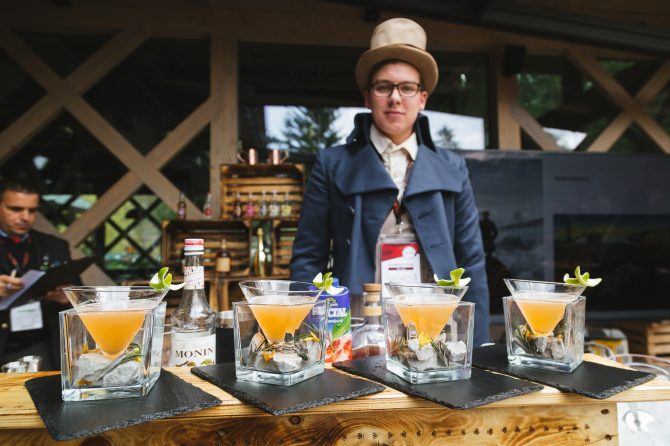 We are pleased to invite you to the 15th Online G&T Cup student bartending competition.
The competition is organised by students of Vocational College for Hospitality, Wellness and Tourism Bled for students from schools, members of the AEHT Association, and other schools. Students will compete in different practical skills required for mixing drinks.
The competition will be held online, from 14-15th of April.
Click here for additional information, rules and the application form.
We look forward to seeing you online.
Yours faithfully,
Peter Mihelčič, M.Sc. Director
Jože Zalar, Mentor Marijan Lebar, Mentor
Timotej Bonifer, Student, General Project Manager Mojca Raj, Student, Competition Manager
Leave a reply